Posted May 16, 2015 in Cool Projects, Tech Tips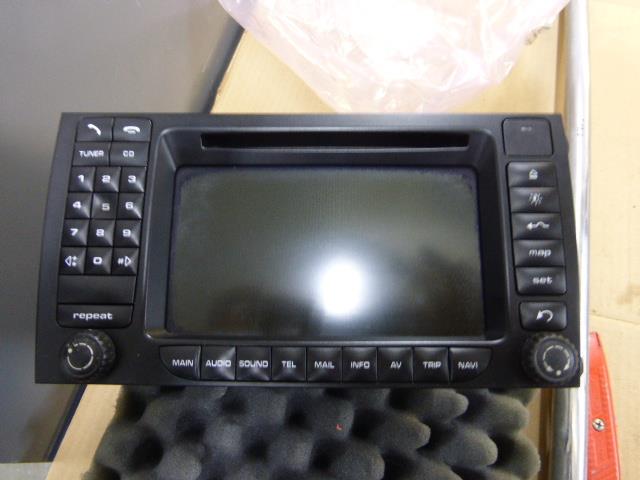 Customer Objective: Rochelle brought in her Cayenne because her radio had been malfunctioning.
Project Detail: Our customer recently brought in her 2006 Porsche Cayenne S to have the Porsche Communication Management unit or PCM replaced. The PCM unit gives one the ability to make phone calls, listen to the radio, listen to XM radio, and use GPS navigation. We removed the defective PCM and installed the new one. We then programmed the unit using our Porsche PIWIS system.
Outcome: Now the new PCM is functional and all of the accessories mentioned above work properly. Ms. Booth was so thrilled to have her car back in working order the same day she brought it in that she bought everyone pizza.