Posted November 27, 2018 in Mission E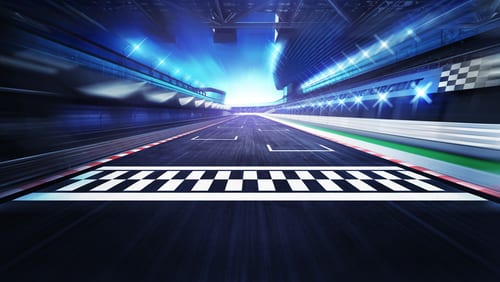 Electric cars have started to make their mark in the automotive industry as people become more aware of the impact their vehicle has on the environment and how it contributes to greenhouse gases. In 2015, Porsche® announced the Mission E, their first fully electric vehicle, as a concept car. It is scheduled for release in 2020, but there is already plenty of buzz around what it has to offer. As always, Porsche® has been careful to preserve the qualities that make their brand unique and timeless while incorporating newer technologies and efficiency when developing the Mission E sports car.
Performance
Porsche® is recognized for developing high-performance vehicles based on motorsports technologies. One of the most significant benefits of having a motor that runs entirely on electricity with an intelligent cooling system is that it produces minimal heat. This ultimately leads to enhanced performance on or off the track. The Mission E's engine is also constructed to deliver extraordinary propulsion and maintain the smooth ride of other Porsche® models.
Dashboard
The accessibility to the dashboard and controls is specially designed for optimal use no matter how the driver is seated. The Mission E is equipped with a virtual display on a free-standing panel that is enhanced with parallax technology. The digital dashboard allows the driver to operate the navigation system, climate controls, apps, phone, and radio with touch-free capabilities. Porsche® always aims to give the driver a pleasurable experience, and adding the most high-tech instruments helps achieve that objective.
Aesthetic
Finding the balance between modern and classic is a staple of the Porsche® vehicle design, including that of the Mission E, which was built with both familiar characteristics and new elements. By melding the quintessential look and feel of traditional Porsche® models with innovative aerodynamic features and superior functionality, the Mission E successfully embodies a sleek and polished design that is also practical.
For more information about specialty vehicles and services, please call 911 Design at 909.982.9112.