Posted March 09, 2020 in Repair and Restoration Services
3 Min Read:
In 1931, Ferdinand Porsche channeled his fascination with collectibles and engineering and founded the Porsche® car company.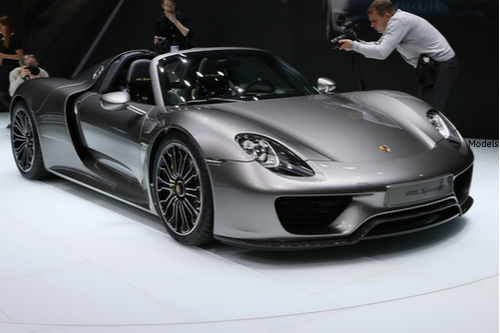 Almost 100 years later, the company has transcended to new heights mechanically and visually, creating unique vehicles that range from stunning designs to high-performance levels.
Before investing money into a Porsche®, it is critical to dissect the model inside and out to assess its value and longevity.
Why Are Porsches® High in Value?
The Porsche® is the perfect sports car, which is why it comes at a price. Rest assured, the money invested into a Porsche® vehicle promises you excellent, worthwhile benefits. And the qualities of a Porsche® make it one of the most popular purchases among sports car fanatics.
Some of the most desired Porsche® qualities include:
Over 80 years of innovation and advancements
Sophisticated look and design
Ability to perform and function at a high level
Sports cars for everyday driving
View a list of Porsche® models for sale here.
What Are Three Popular Porsche® Models?
At 911 Design, we provide repair and restoration services for Porsche® automobiles. Our technicians are here to help you decide which model is right for you.
Below are three of the most valued Porsche® models on the market.
Porsche® 356
As the original Porsche® sports car, the Porsche® 356 is where it all started. Manufactured in Austria and Germany between the years of 1948 and 1965, the Porsche® 356 ushered in a new era of automobiles.
This four-cylinder, rear-engine, rear-wheel-drive reaches a top speed of 180 km/h and comes in a variety of models, including the original coupé, roadster, cabriolet, convertible, and split-roof.
Purists and car enthusiasts alike are bound to admire this vehicle, and with only 76,000 ever produced over 60 years ago, this groundbreaking Porsche® is an attractive investment.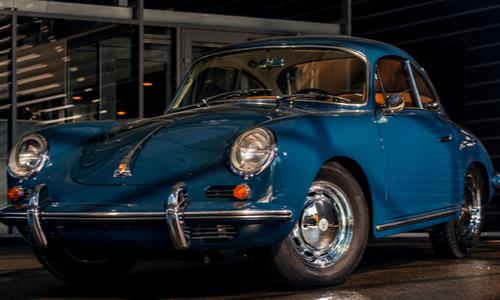 Porsche® Carrera GT 980
The Porsche® Carrera GT 980 was manufactured in 2003 and is made for those who crave speed and thrill. This model combines design elements with the thrill of legendary Porsche® race cars.
This model only has a production of 1,270 cars, making it high in demand. It has a ten-cylinder engine and can reach a top speed of 330 km/h.
The power of the model was transferred to residential use through a manual six-speed gearbox.
Porsche® 918 Spyder
We often don't put top-of-the-line sports cars and hybrids in the same sentence, but that description is exactly what the Porsche® 918 Spyder is. This limited-production hybrid sports car has a gas-powered 4.6-liter V-8 engine with 887 horsepower and 940 lb-ft of torque behind you.
Produced between 2013 and 2015, the Porsche® 918 Spyder is still relatively new and hasn't had the time to depreciate the way that other Porsche® models have. That said, with its electric capabilities, top speeds of 345 km/h, and the ability to go zero to 60 in only 2.4 seconds, the Porsche® 918 Spyder is not likely to experience much depreciation. With only 918 in existence, getting your hands on one of these rare finds is well worth the seven-figure price tag.
Have More Questions?
If you want to learn more about what to look for before buying a Porsche®, call 911 Design in Montclair, CA, at (909) 982-9111 or fill out our online contact form today.